News & Events
Our Jordan office has moved!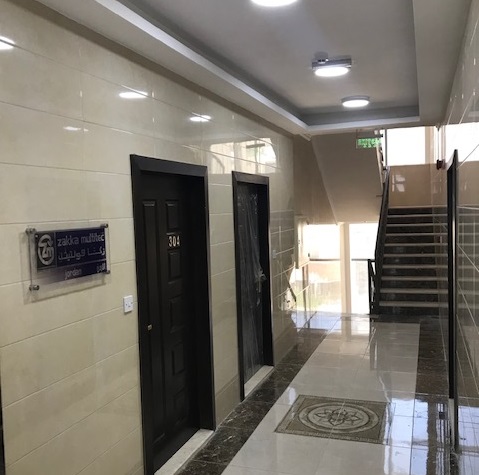 28-05-2019
After 12 years since the establishment of our Jordan branch, we moved our offices on May 28th, 2019 to a brand-new building, for a larger space and a more professional image for our customers and partners.
The new location is only few minutes away from the previous, being Al Quds Building on Wasfi Al Tal Street in Amman.
Looking forward to your visit to our new office!
+962 79 583 6394