News & Events
Are you meeting your obligations?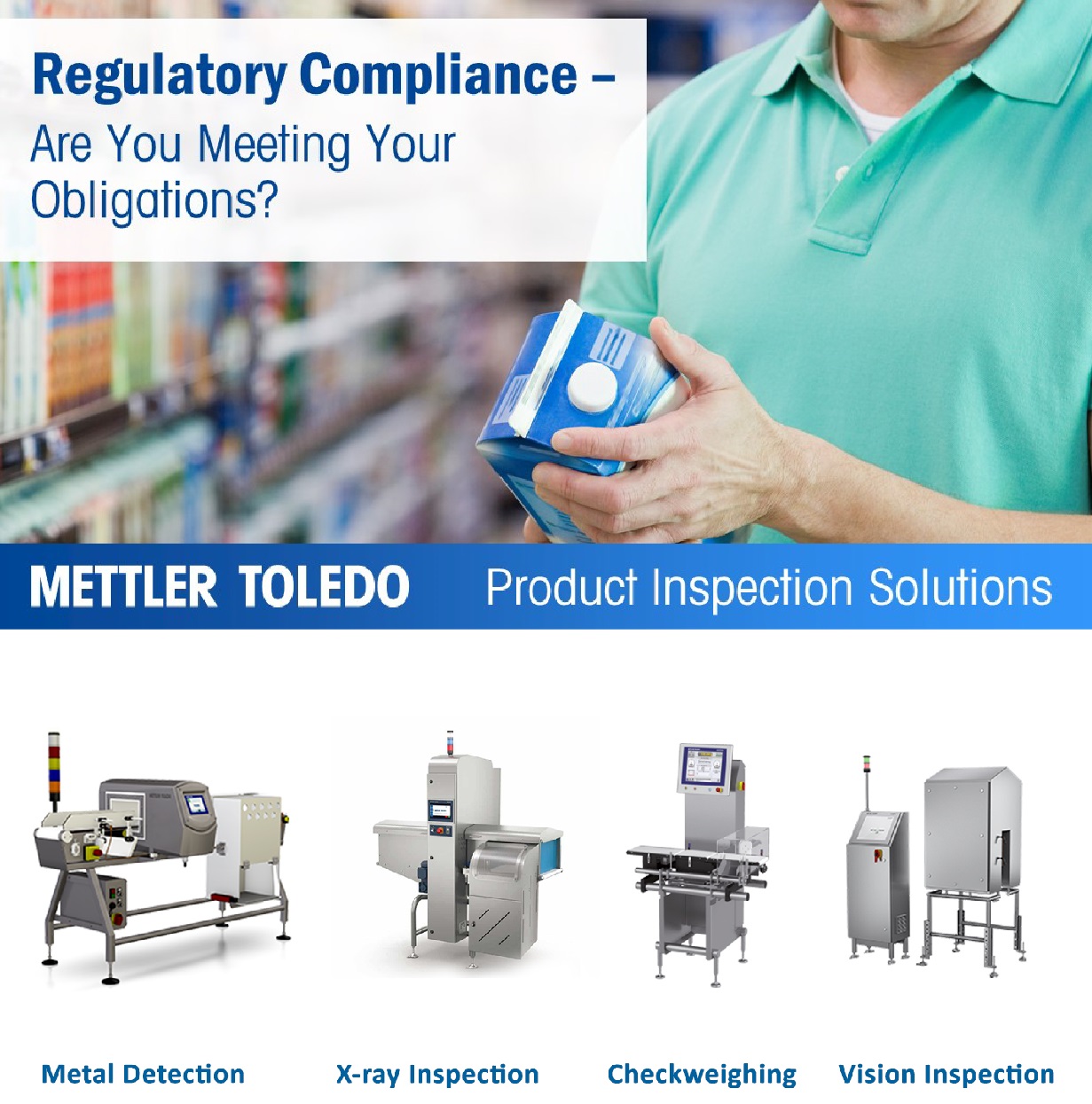 03-08-2020
Is keeping up to date with evolving industry standards a challenge for you? Understanding the regulations and how to comply with them is a key for the future success of your business.
Contact our specialists today for a recommendation on how to comply with your local as well as international safety regulations. We can also consult on new inspection systems to be introduced at your site, or conduct a Performance Verification Check on your existing systems. 
Our factory-trained Sales & Service engineers look forward to your call.