About
CEO Letter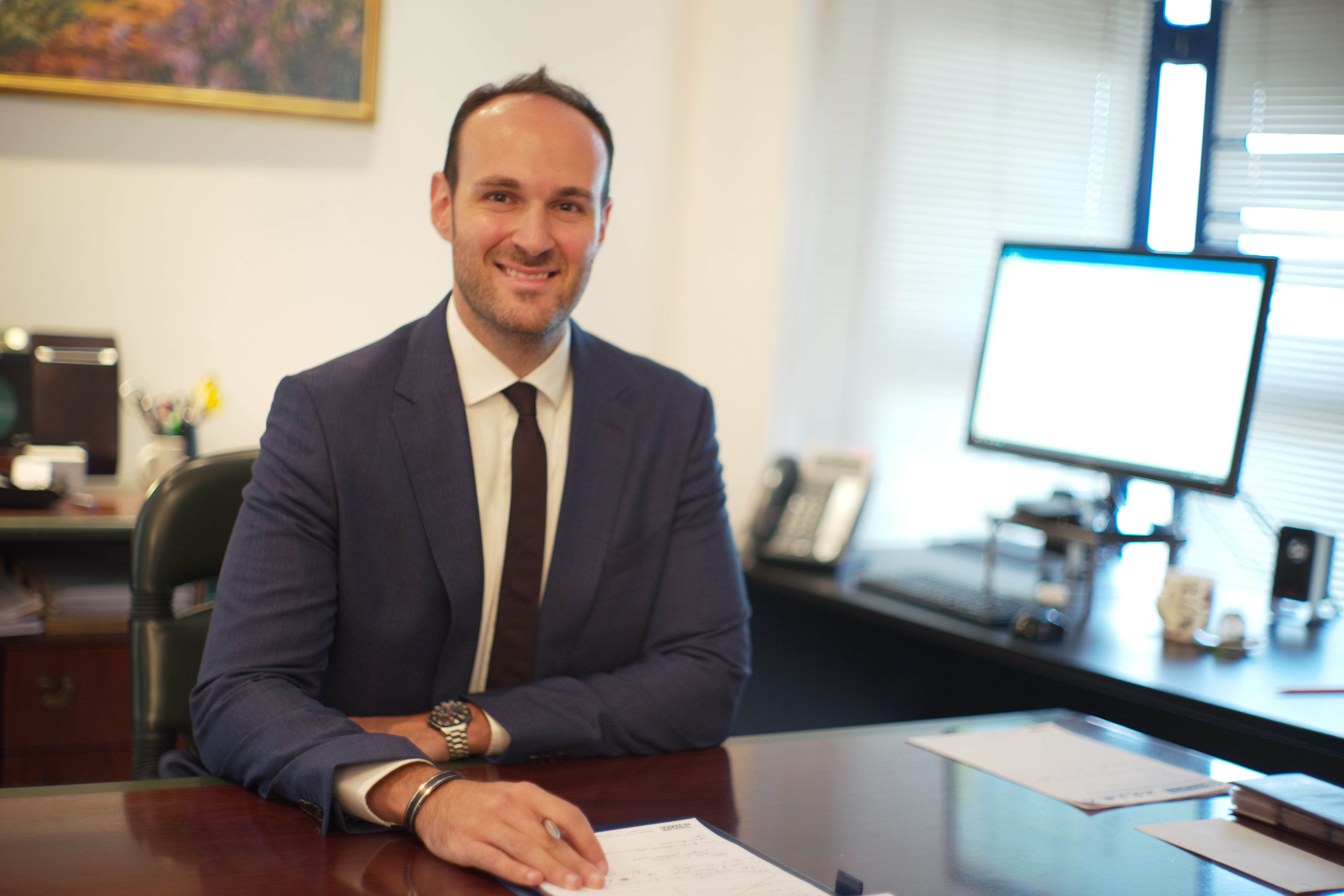 Dear Business Partner,
+80 years ago, our founder Jean Saïd Zakka established the business of supplying closures, fragrances and materials for the Food and Beverages industries in Lebanon. 
Then in the early 1970's, my father Saïd Zakka expanded the business to supply machinery for Filling and Packaging, and targeted new sectors such as Cosmetics and Pharmaceuticals. Saïd was wise, intuitive, and well-known regionally for his technical consultancies to customers, who naturally became friends. Saïd always said that "our close relation with our customers and the trust on which it has always been based, have led us to great success."
As third generation successor, I am honored to carry forward the Zakka legacy as of year 2014. We invested in new markets such as Iraq, Ivory Coast, Saudi Arabia and Kenya, and diversified into new products such as Processing and Inspection equipment. We integrated backwards to establish an industrial division for manufacturing Automation Systems such as conveyors, fillers and labelers. 
In 2023, we moved our HQ to London, UK where we established our newest branch.
Our quest for further expansion is ongoing, and we have only you, our loyal customers, our strategic suppliers and our dream team to thank for your continuous trust. When you choose to partner with us, you are choosing for the long term, for decades to come. 
Jean Saïd Zakka
CEO