About
Established in 1942 in Beirut, Zakka Group is the leading provider of industrial machines and services for the Food, Beverage, Cosmetics and Pharmaceutical industries. 
Our headquarters are in Lebanon, our branches are in 6 countries, and our exports
extend towards the whole Middle East, GCC and Africa.
We are specialized in supplying complete lines for processing, filling, closing, labeling and packaging, in addition to coding and inspection systems.  
We also supply all raw materials, spare parts, accessories and consumables, thus providing our customers with a complete product portfolio.

machines sold in 2019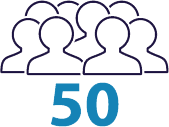 team members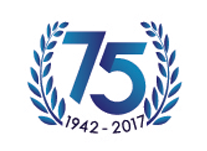 Branches
Beirut
Amman
Erbil
Baghdad
Basra
Jeddah
Abidjan
Dakar
Aleppo
Yerevan

Hotline Technical Support
+961 70 Zakka1

Certified ISO 9001:2015
Quality management system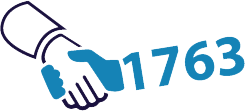 Customers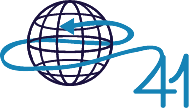 Export Countries

New Branch November 2019:
Zakka Multitec Armenia LLC