Services
Installation, Commissioning & Training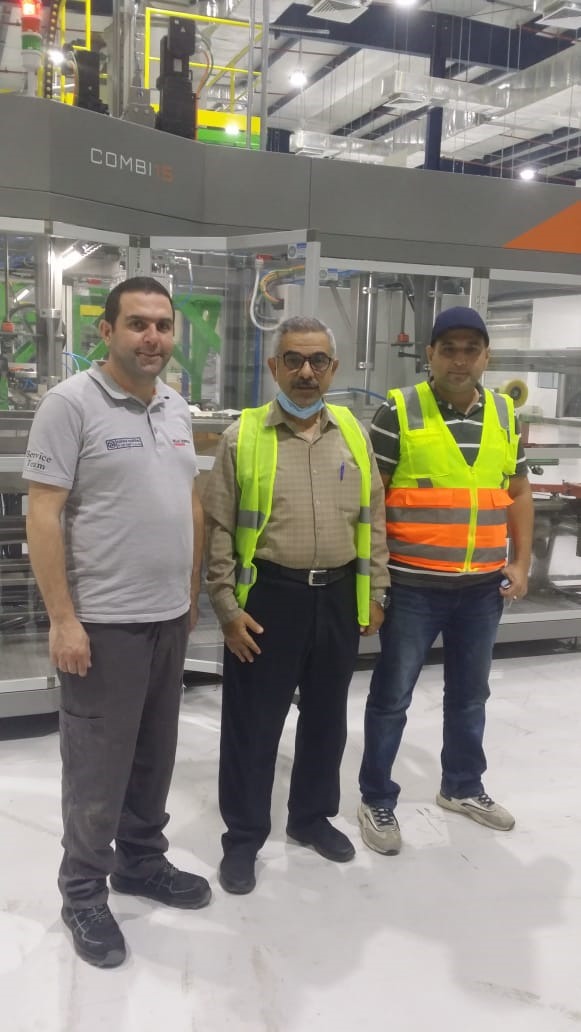 With every investment in a new line or single machine, we provide the services of Installation, Commissioning and Training.
They could either be all included, or each chosen separately based on customers' needs, existing setup and available resources. 
We highly recommend these services to be done by our factory-trained Engineers and Technicians to ensure a smooth start-up, and transfer accurate technical know-how to operators.